Share some of my interests? Just want to start a correspondence? Please get in touch! Or if you would like for me to add your website!

Just click the link above to send me mail and I will add your story.
Links below are other stories and information on dsrct.
Important note:
This entire site has been set up to share my experiences and provide links and information about DSRCT. However, I am not a Medical Professional and as such the information should only be used as a guide and for information purpose
Lets take a moment and bow our heads to prey for the safe return of all our soldiers fighting for our freedom.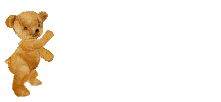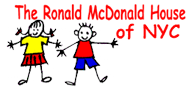 Free airfare for Cancer patients